What's New ::
:: "What Political Appointees Need to Know: Preparing Appointees for Success"
Political Appointee Project Website
:: "How To Be Successful in the Trump Administration: Four Lessons From Previous Political Appointees"
Government Executive Website
:: "What the State Department Can Teach Agencies About Preparing New Appointees for the Job"
Government Executive Website
:: Succeeding as a Political Executive: Fifty Insights from Experience
Rowman & Littlefield, Inc.
:: Paul's often requested Arlington Cemetery Article
The Business of Government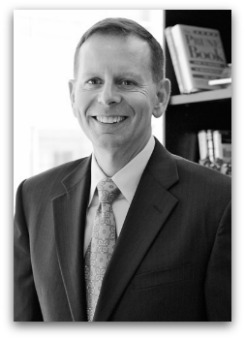 Welcome to Paul Lawrence's website. Paul consults with senior government leaders to help them solve their problems. He addresses their challenges by developing and then implementing unique solutions. Paul has 25 years of experience helping federal executives improve their organization. If you are interested in better results, or if you just want to discuss an interesting government management idea, please contact Paul.