What's New ::
:: "Your Guide to a Presidential Appointment in the Next Administration"
Government Executive Website
:: "Avoiding a Government of Lawyers and Former Congressional Staffers"
Government Executive Website
:: "Do You Have What It Takes To Be a Political Appointee?"
Government Executive Website
:: Succeeding as a Political Executive: Fifty Insights from Experience
Rowman & Littlefield, Inc.
:: Paul's often requested Arlington Cemetery Article
The Business of Government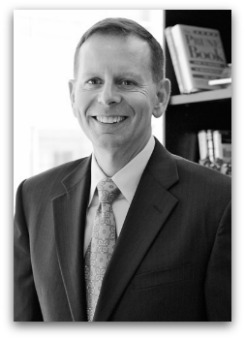 Welcome to Paul Lawrence's website. Paul consults with senior government leaders to help them solve their problems. He addresses their challenges by developing and then implementing unique solutions. Paul has 25 years of experience helping federal executives improve their organization. If you are interested in better results, or if you just want to discuss an interesting government management idea, please contact Paul.